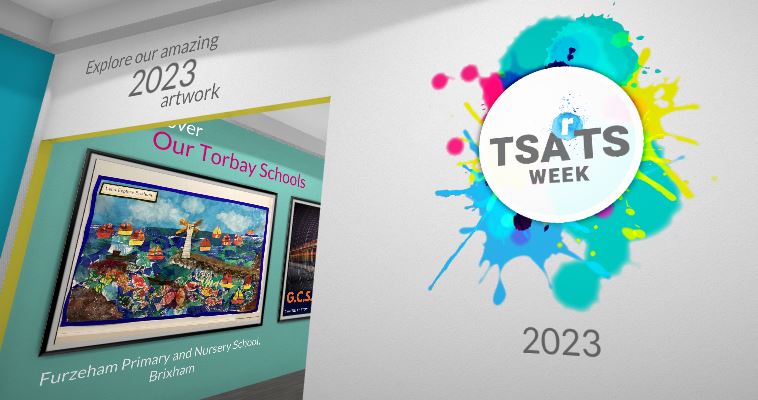 In addition to our Trust's Got Talent competition, every school in our Trust united to build the TSArTs gallery, submitting once piece of artwork to display in our virtual exhibit.
Our chosen piece of artwork was a collaboration from our Year 7 students, called "We Are One".
The students took part in a community project to reflect and create a clay tile that showcases their houses most admirable qualities. To present the strong knit community of their houses and for one another, each student in the year group designed and constructed a hexagon tile that would fit not only within their house group, but also within their cohort community - symbolising the strength of a beehive and resembling the iconic structure when everyone works hard to comes together.

We've very proud of this design and are thrilled to display it alongside other brilliant works from across the Trust.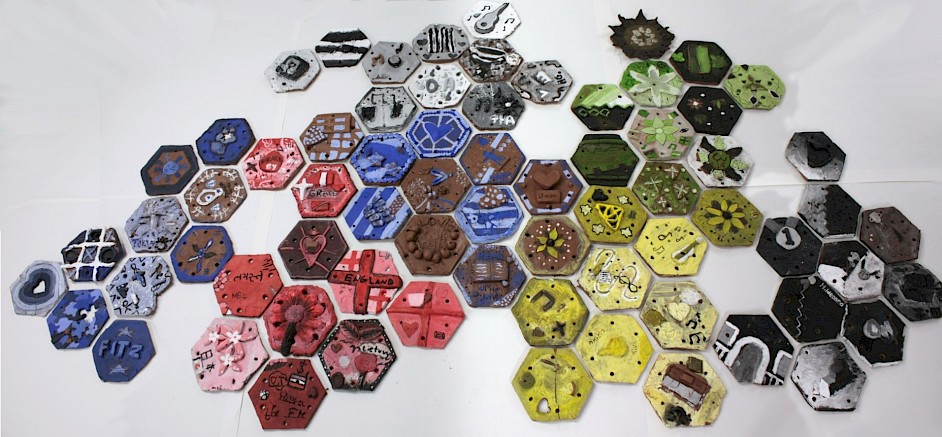 If you haven't yet, we invite you to take a tour of the virtual art gallery here.